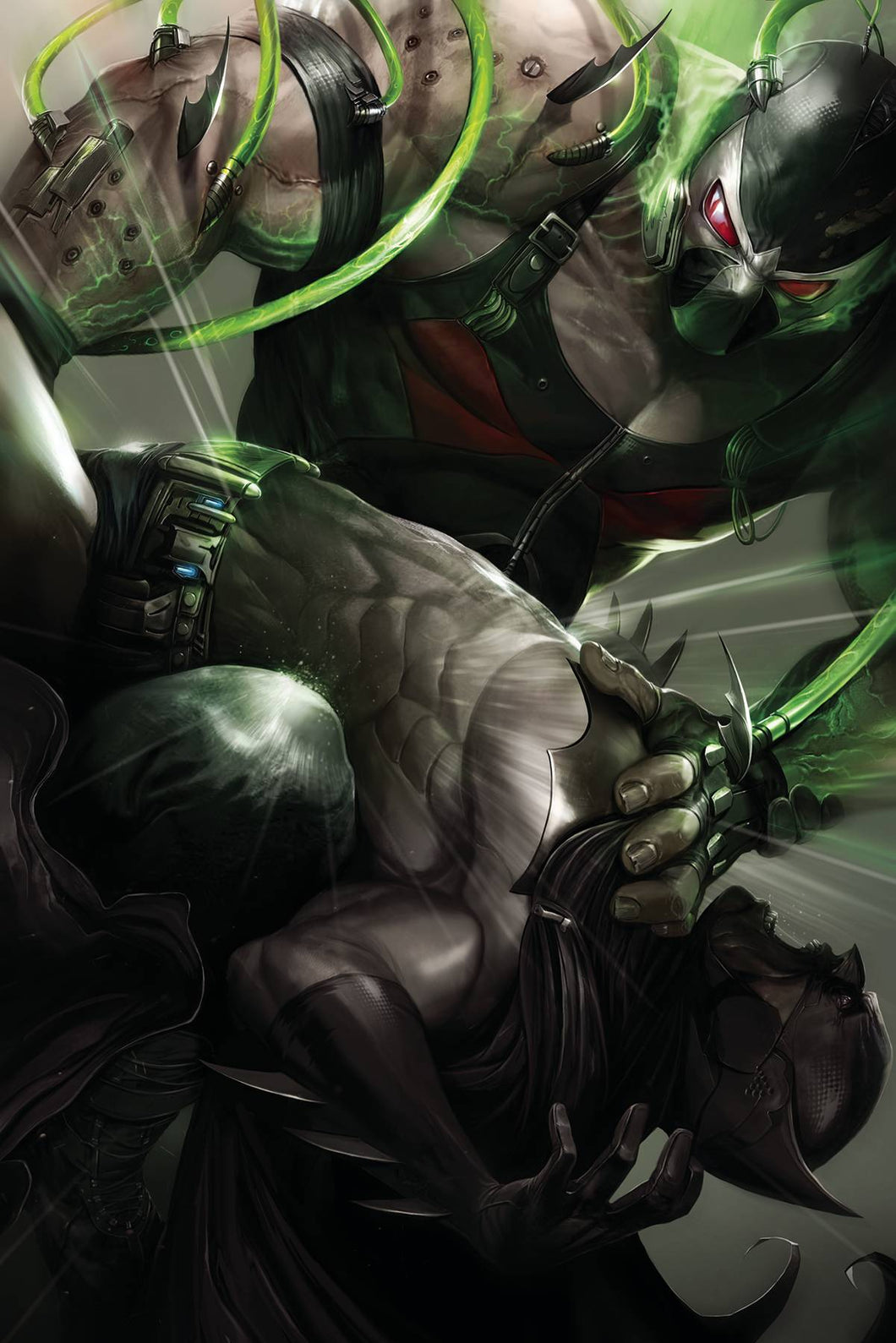 BATMAN #81 CARD STOCK YOTV Mattina Variant
Regular price $4.99 $4.99 Sale
BATMAN #81 CARD STOCK YOTV VAR ED
(W) King, Tom (A) Janson, Klaus (C) Mattina, Francesco
DC COMICS
StockID: 123285 Diamond#: AUG190483

It's time for the big showdown. Batman is calling Bane out. But is the Dark Knight Detective ready to take on the foe who broke him worse than any other that came before? And what else stands in Batman's way- to put an obstacle between him and his enemy? Tread lightly- Batman- because not only do the lives of your son and trusted friends hang in the balance- but your entire home could collapse on top of you!