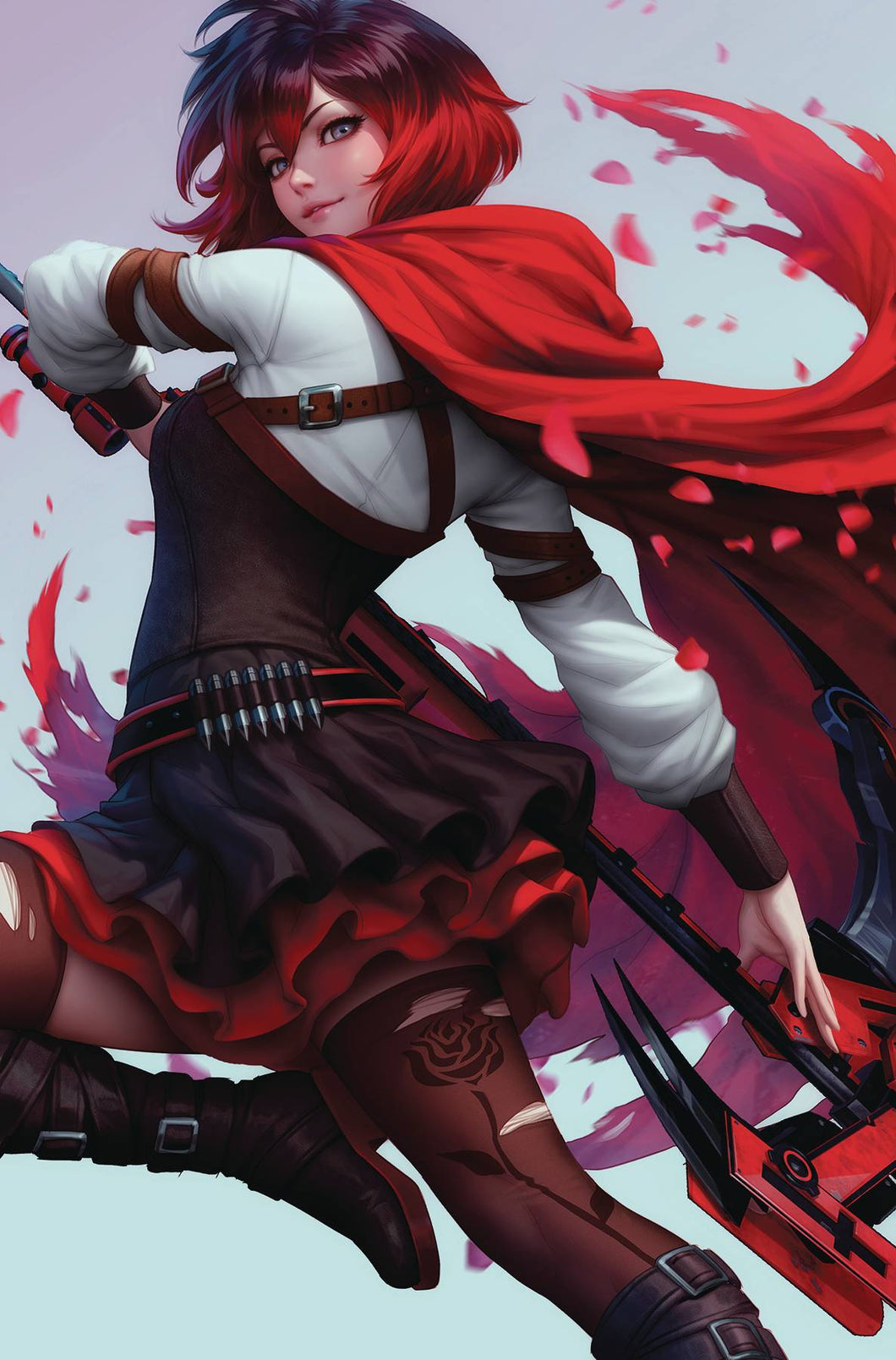 RWBY #2 (OF 7) VAR ED
Regular price $3.99 $3.19 Sale
RWBY #2 (OF 7) VAR ED
(W) Bennett, Marguerite (A) Andolfo, Mirka (C) Lau, Stanley
DC COMICS
StockID: 126728 Diamond#: SEP190513

Yang Xiao Long is listless after the fall of Beacon. Isolated from her friends and recuperating at home- she'll do anything to distract herself from her pain- but what can helping out around town do for her? Meanwhile- Blake Belladonna reminisces about her relationship with Adam Taurus and the White Fang as she makes her way home!