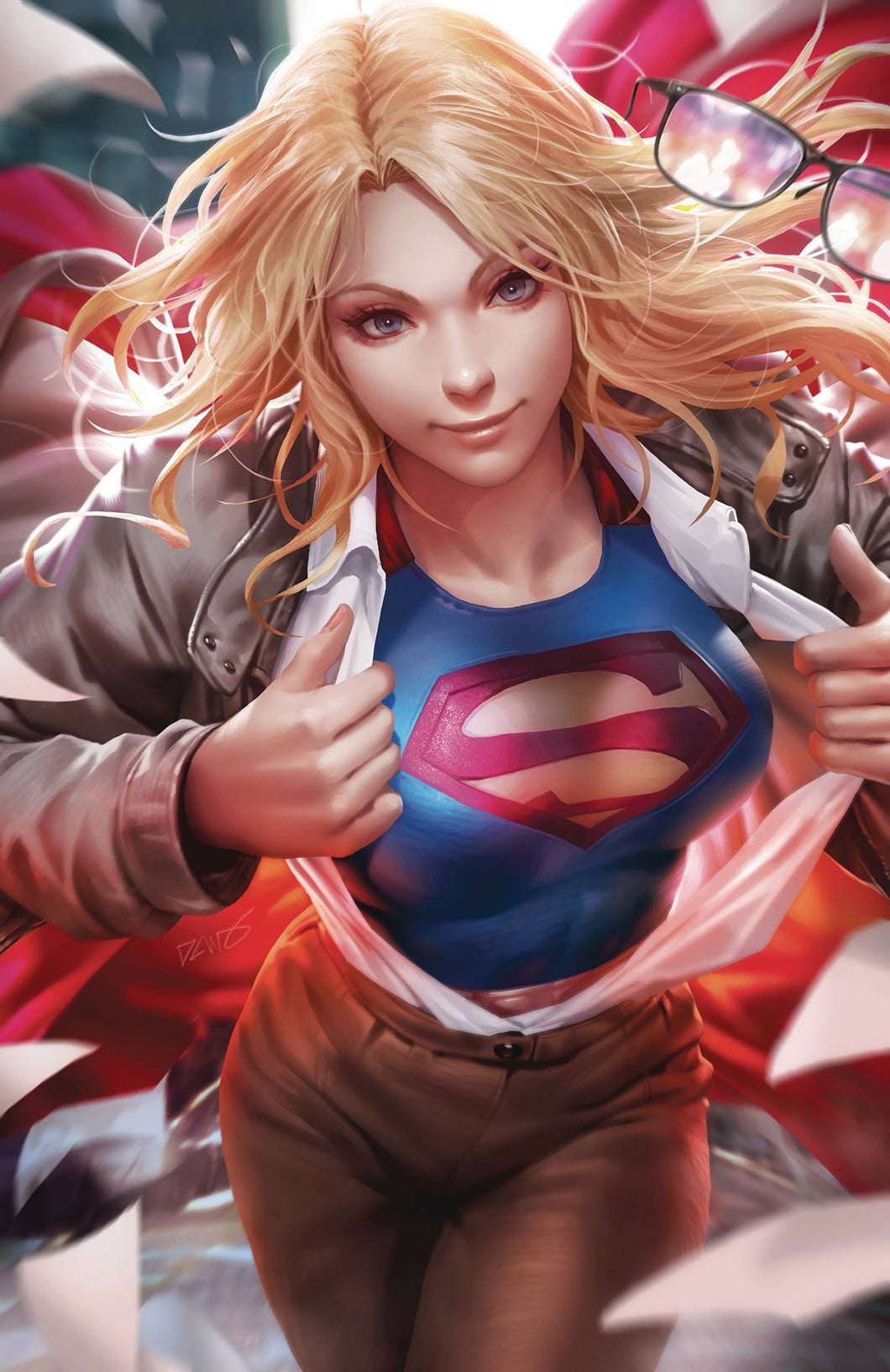 SUPERGIRL #36 CARD STOCK VARIANT ED YOTV - 5 PACK
Regular price $24.95 $19.96 Sale
SUPERGIRL #36 CARD STOCK VAR ED YOTV

DC COMICS
StockID: 123430 Diamond#: AUG190628

Supergirl-the infected! Brainiac-1 attempts to contact Supergirl at the Fortress of Solitude- but for what nefarious purpose? No matter what he has planned- things are about to go from bad to worse as Supergirl heads on a collision course with the Batman Who Laughs! He's targeted Superman as part of his plan to infect heroes and transform them into their twisted Dark Multiverse counterparts-but Supergirl gets caught in the crossfire- and the Year of the Villain stakes get even higher!