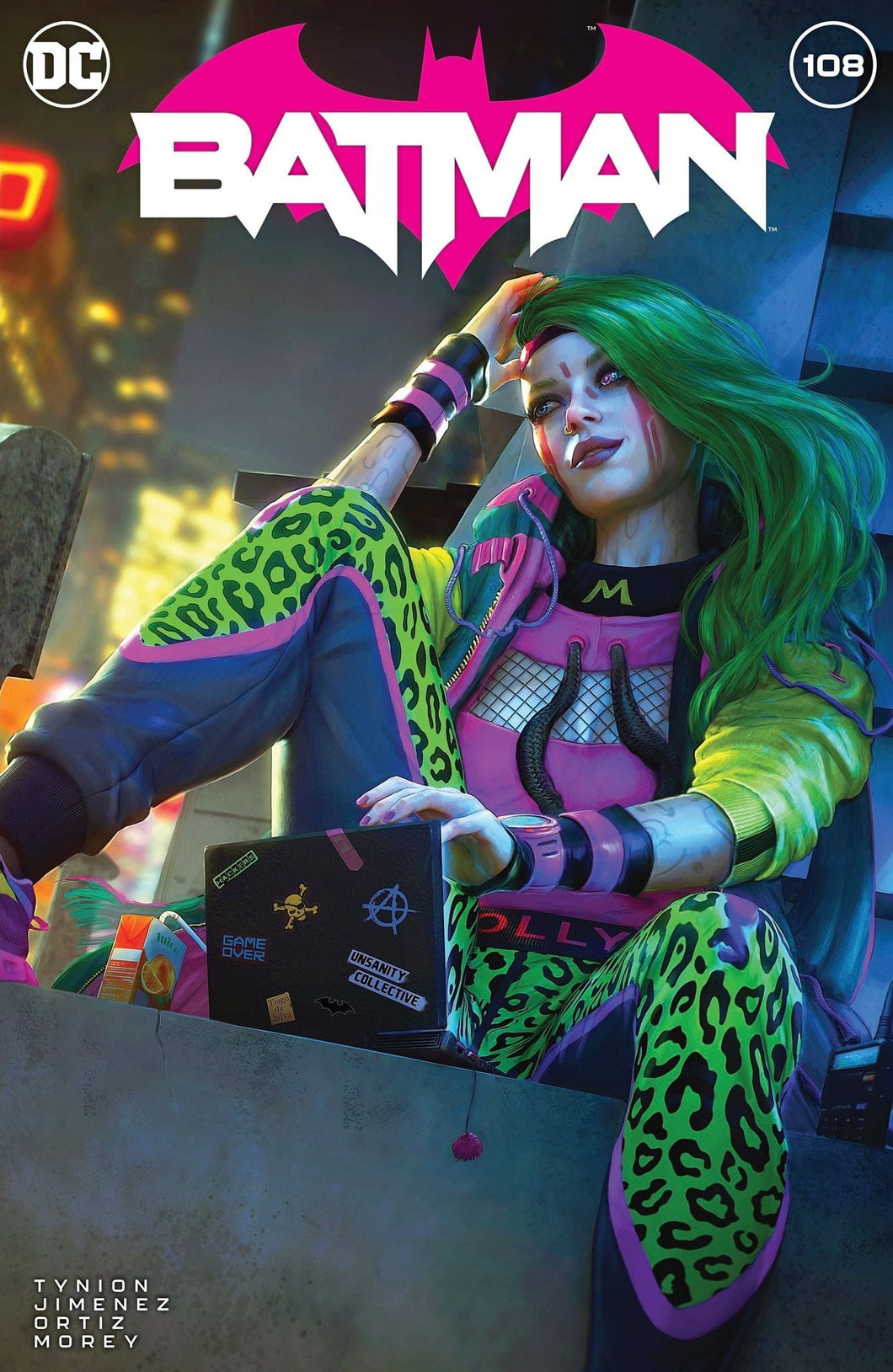 Batman #108 Tiago da Silva Comic Mint Con Exclusive
Regular price $29.95 Sale
Rising star Tiago da Silva presents Miracle Molly in what is surely one of the best covers on her first appearance.
Limited to 1000 Trade Dress with numbered COA.
As this is already a con exclusive, TCM will not be doing a virgin or con exclusive color splash or any other version of this cover. This will be the only use of this artwork ever.
PLEASE NOTE: I will not have these books on release day. I will fill orders once I receive my copies.