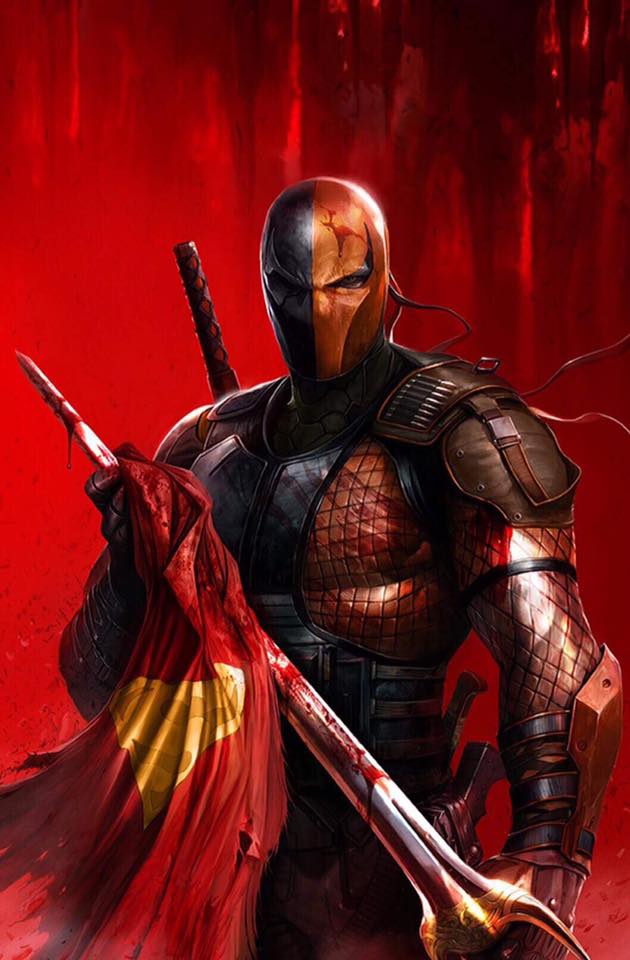 Deathstroke #30 Mattina Variant
Awesome Mattina cover? Check. Bombshell news about Damian Wayne? Check.
This is a preorder. Release is April 4th. Shipping credits will be issued at the time of shipping for multiple orders containing books shipping at the same time. CGC editions will be submitted using Fast Track turnaround.