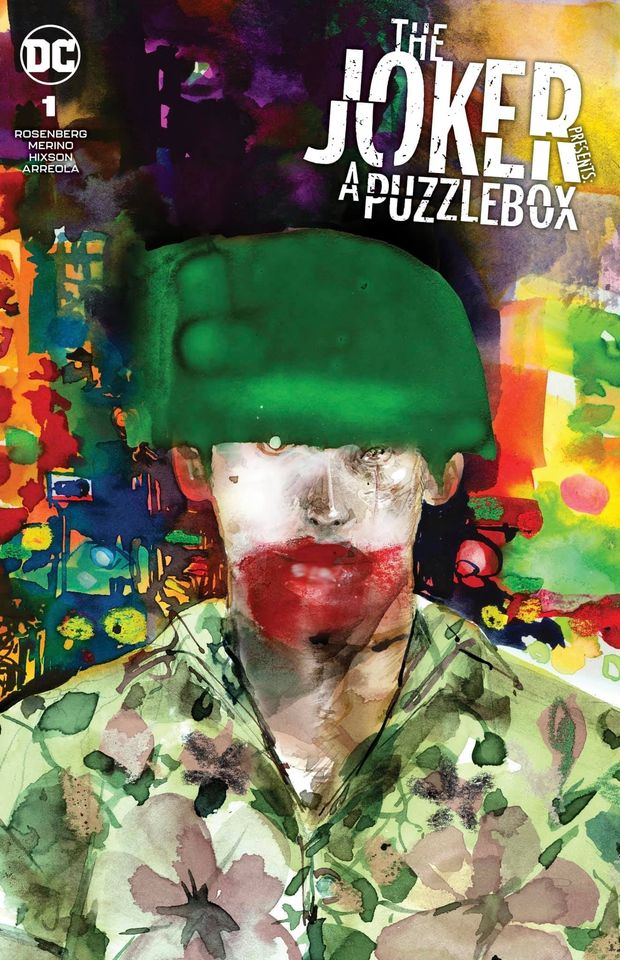 The Joker: Puzzle Box #1 David Choe Exclusive
Regular price $29.95 Sale
Renowned Fine Artist David Choe, star and producer of The Choe Show, tries his hand at the Joker.

Limited to 1000 copies with numbered COA. 

PLEASE NOTE: This is a shared variant that will come from another retailer after release. Orders will be filled when I have books in hand.