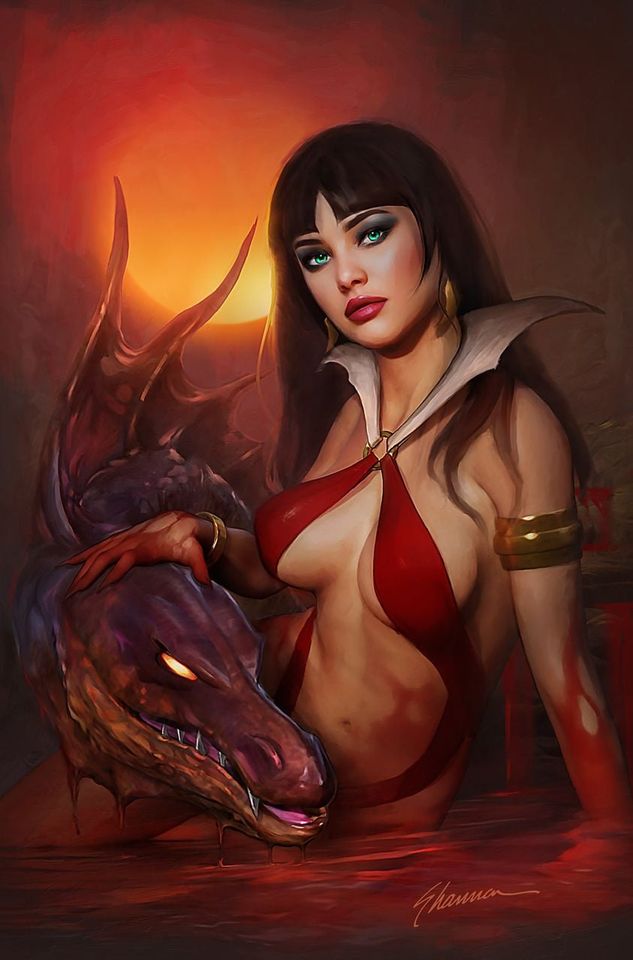 Vampirella #20 Shannon Maer Exclusive Variants
Regular price $39.95 Sale
Limited to 500 virgin variants and 150 metal variants.
All metal variants will be shipped in hard plastic top loaders.
PLEASE NOTE: Books are not received on release date. These are shared variants and have to be shipped to me from the originating store after release. Orders will fill when I have books in hand.