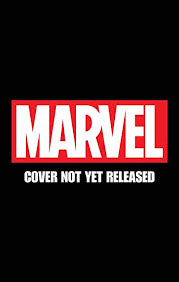 Weapon H #1 1:25 Duarte Variant w/CGC Option
Regular price $24.99 Sale
This is a preorder. Release is March 21st and raw books will ship at the end of March. Shipping credits will be issued at the time of shipping for multiple orders containing different Weapon H #1 raw variants. CGC editions will be submitted using Fast Track turnaround.
This is the 1:25 ratio variant by George Duarte. Art has not been released yet.
Please Note: Except for the few graded copies available, I do not guarantee the grade on ratio variants as I only have a small number available. However, if there is significant damage or wear, I will offer the option to cancel.
CGC 9.8s will take longer to ship, however, this edition will be submitted using CGC Fast Track. 
Regular retail versions of the book can be found HERE. A 1:10 incentive and a store exclusive are also available.
AWOL Part 1
The Weapon X Program has done it again! At the cost of their own destruction, they've completed their biggest and possibly most dangerous experiment yet... With the strength of the Hulk and the rage and claws of Wolverine comes WEAPON H!
It's been some time since Weapon H escaped and destroyed his creators. Now, our hero is on the run, as he tries to escape his mysterious past and seclude himself from the rest of society. But when a new kind of Wendigo threatens the lives of others, will Weapon H be able to shirk his responsibility? Does any of his humanity remain? Only the creative team of Greg Pak (INCREDIBLE HULK) and Cory Smith (X-MEN BLUE) can give you the answers!