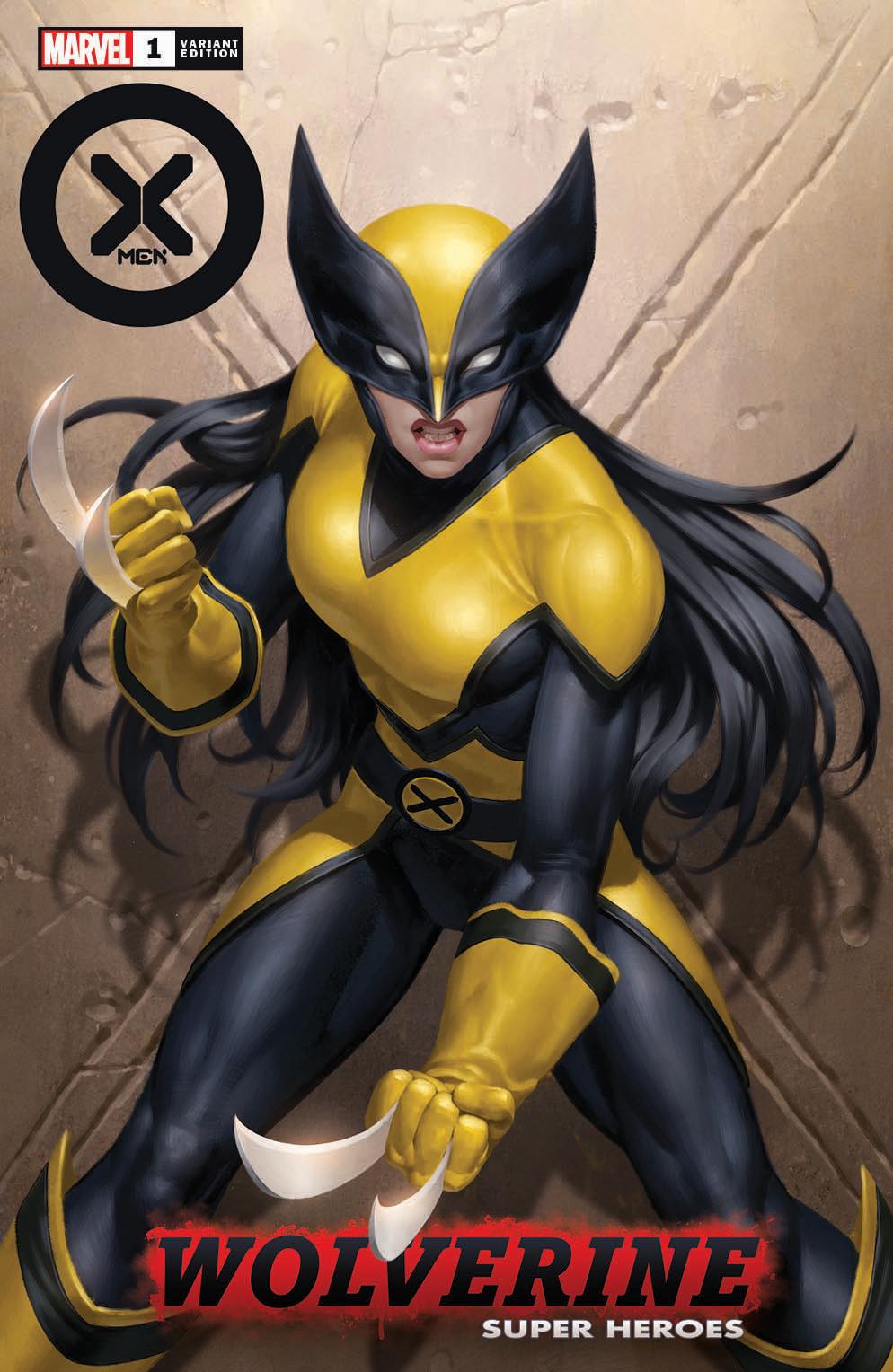 X-Men #1 Jung Geun Yoon Exclusive
Regular price $29.95 Sale
Limited to 800 copies with numbered COA.
We also have a Shannon Maer exclusive for this book available HERE and ratio variants can be found HERE.
PLEASE NOTE: This is a shared variant coming from a partner store and must be shipped to me after release. Orders will be filled when I have books in hand.